About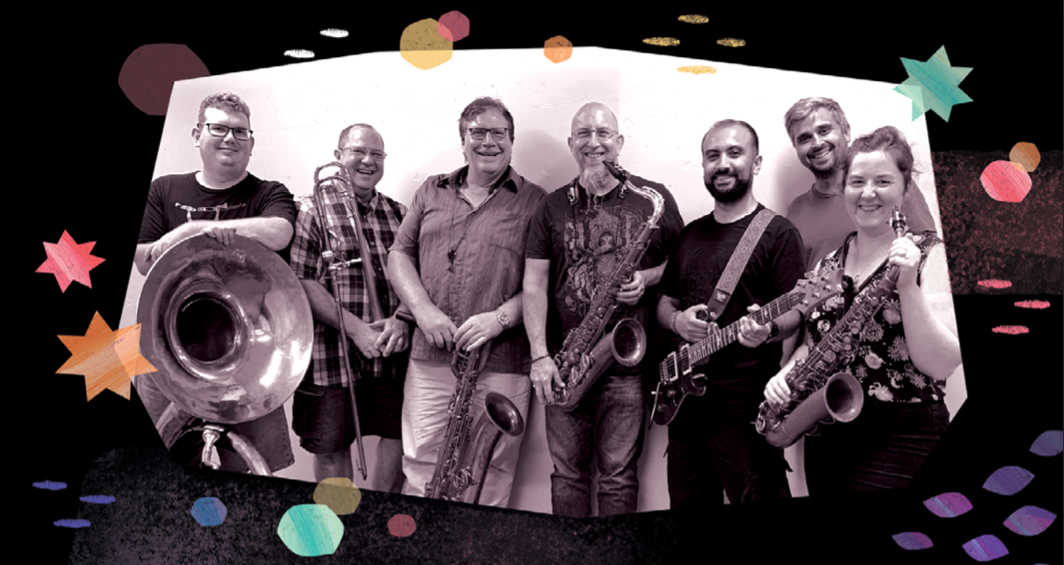 Ally Fiola is a Nova Scotian saxophonist and film composer. Her recently recorded original jazz album, Interblaze, features 3x Grammy winning saxophonist Jeff Coffin (Dave Matthews Band, Bela Fleck and the Flecktones), Grammy winning keyboardist Glenn Patscha (Bonnie Raitt), Kurdish guitarist Shvan Kaban, and many top-tier Nova Scotian musicians, including co-producer Chris Mitchell.
Quirky melodies combined with joyous grooves and unexpected twists and turns, Ally's jazz compositions are often influenced by New Orleans brass band, soul, and contemporary jazz. As an experienced composer, she connects to a wide-range of listeners with music that is emotionally charged, infused with personality yet widely accessible. 
Ally participated in the 2019 Winter Musicians in Residence session at the Banff Centre for Arts & Creativity where she performed with international musicians, notably working with the Quasar Saxophone Quartet. While completing a Masters in Film Composition in London, UK, from 2019-2020, she collaborated with diverse musicians and performed across London, including at the award-winning Pheasantry Jazz Club. Most recently, in April 2023, Ally was invited to the La Napoule Canadian Artist Residency in France where she composed an orchestral piece exploring the effects of climate change on coastal communities.